Premium Blog Writing Service For Your Blog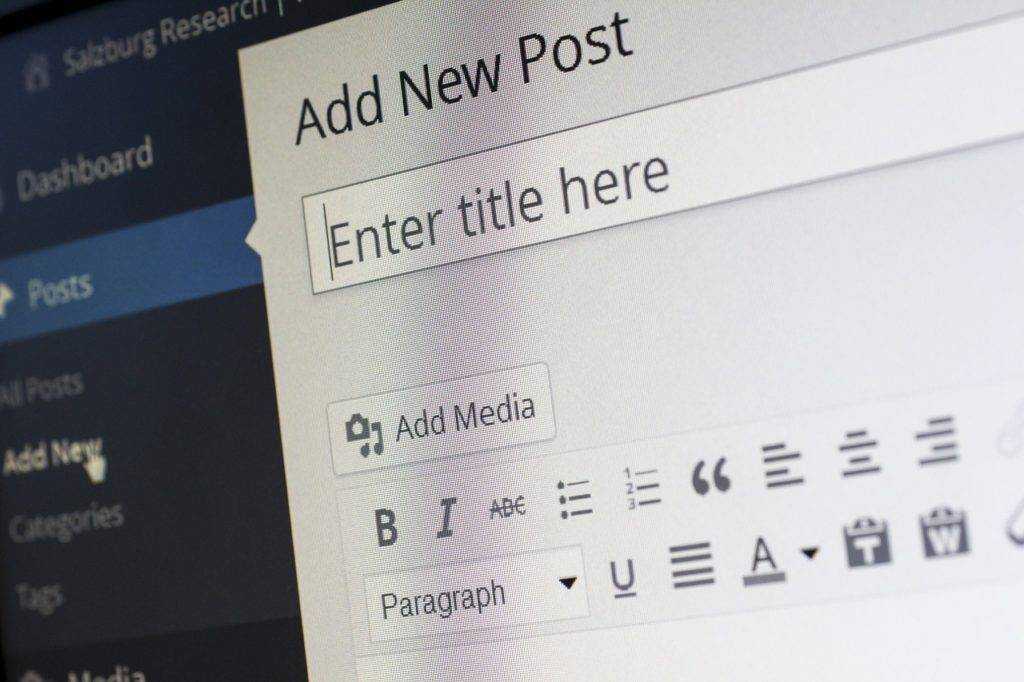 This service is the easiest way for you to run a quality blog on your site. We'll do all the work for you. You don't have to worry about coming up with ideas, getting writers, editing, or anything else. Let us take care of it for you.
We've put together a top-tier blogging service that will bring you relevant, well-written, and researched content. We can make this happen as an a la carte service, or as a monthly blog post. It's all based on your needs.
Outbound marketing methods would have you employing a whole team of sales callers running the phones all day just to get a few listeners. But a blog gives you the chance to exploit inbound methods—allowing interested prospects to discover you through your content.
Our posts are made to educate and inform. Most importantly, they're made to draw in prospects. With our process, we can deliver professionally-written posts to your site every month.
   Contact Us
We just need you to give us your inputs. We'll research your niche and come up with the blog posts your audience is waiting for.
   Topic Approval
Once we come up with our post ideas, we'll pitch them to you. Then our vetted team of college-educated writers will take your topics and craft the articles your audience will love
   Post to the Blog
We can either deliver the article in HTML format or with your permission we can go ahead and post it to a WordPress blog for you.