Blog Writing Service
Top-Quality Premium Blog Writing Service
The simplest way to build a high-quality blog.
The Best Blogging Service You'll Find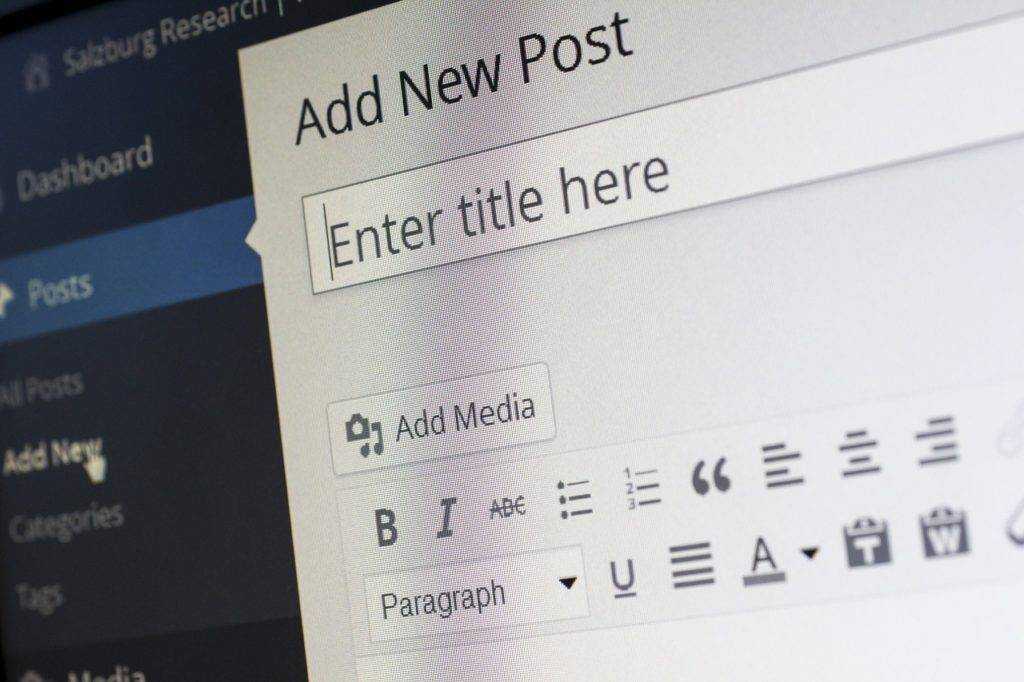 This service is the easiest way for you to run a quality blog on your site. We'll do all the work for you. You don't have to worry about coming up with ideas, getting writers, editing, or anything else. Let us take care of it for you.
We've put together a top-tier blogging service that will bring you relevant, well-written, and researched content. We can make this happen as an a la carte service, or as a monthly blog post. It's all based on your needs.
Excellent Posts
Outbound marketing methods would have you employing a whole team of sales callers running the phones all day just to get a few listeners. But a blog gives you the chance to exploit inbound methods—allowing interested prospects to discover you through your content.
Our posts are made to educate and inform. Most importantly, they're made to draw in prospects. With our process, we can deliver professionally-written posts to your site every month.
Some Of Our Clients:
How it Works
   Contact Us
We just need you to give us your inputs. We'll research your niche and come up with the blog posts your audience is waiting for.
   Topic Approval
Once we come up with our post ideas, we'll pitch them to you. Then our vetted team of college-educated writers will take your topics and craft the articles your audience will love
   Post to the Blog
We can either deliver the article in HTML format or with your permission we can go ahead and post it to a WordPress blog for you.
Every Blog Post Includes:
      A high-quality, professionally written article

      Topic ideas

      Expert treatment from our vetted team of native English speaking writers

      A full SEO treatment

      2 rounds of revisions

      Clean HTML formatting

      1 Stock image

      (

Optional

) Direct posting to your WordPress blog
FAQ
Can I approve topics?
Yes! We research and brainstorm topic ideas, but the final approval is always up to you. We want to make sure you get exactly the article you want.
Do I get to approve the articles?
Yes! We send in our articles for your approval, and you can send them back for editing if you want. (This rarely happens, but you always have the option.)
Can you post to my blog for me?
Yes! As long as it's a WordPress blog, we can post it at no additional cost. Or we can submit the final draft to you for posting.
Can you cover my industry?
Absolutely. Our journalistic process has us search authority sources in your industry. Then we have the seed content to make an article for you based on facts and useful advice.
Are these posts optimized for SEO?
Yes—always. We craft these articles expressly to increase your blog traffic. This process starts when we select topics—always with an eye to covering popular topics in your niche. This way we use data like number of comments and keyword popularity to make sure we produce the most relevant content. If we can post to your blog and you have Yoast (or a similar plugin) installed, we can further optimize. This will include things like optimized title, descriptions, URL, and focus keywords.
What if I don't like an article topic?
Feel free to reject any topic you don't love. You can request a keyword change, edits, or simply request a new topic.
What if I don't like an article?
This happens rarely, but if you have a problem with the article, let us know. Sometimes there have to be some edits made. Feel free to let us know, or even send over a document with the revisions you request.
What if I have a topic or keyword ideas?
That's great! Just let us know and we'll use that to create a validated topic for you.
Can you create pieces I can use for my product page or services page?
Unfortunately, we do not produce web copy type content at this time. We produce SEO optimized blog content, which you can use any way you like.
Can I use this service for multiple websites in one order?
No. Every order goes to a unique URL. If you need articles for different websites, you'll need to order for each website.
Can you combine posts to make a long post?
We don't combine posts, because each of our posts has a unique topic and keyword. That being said, you can always combine the posts once the order is finished.
Can I request a specific writer to do all my articles?
Unfortunately, we can't offer this service under our current business model. Because we have a large team working on many orders, it's not currently feasible for us to assign all of an order's articles to one specific writer.
What's your average delivery time?
You can look forward to seeing your article 1 to 2 weeks from the day you place the order.
Please contact us or Call us to get more information about this service