Video Blog Content
Get Outstanding Video Content and Get an Edge with a New Traffic Channel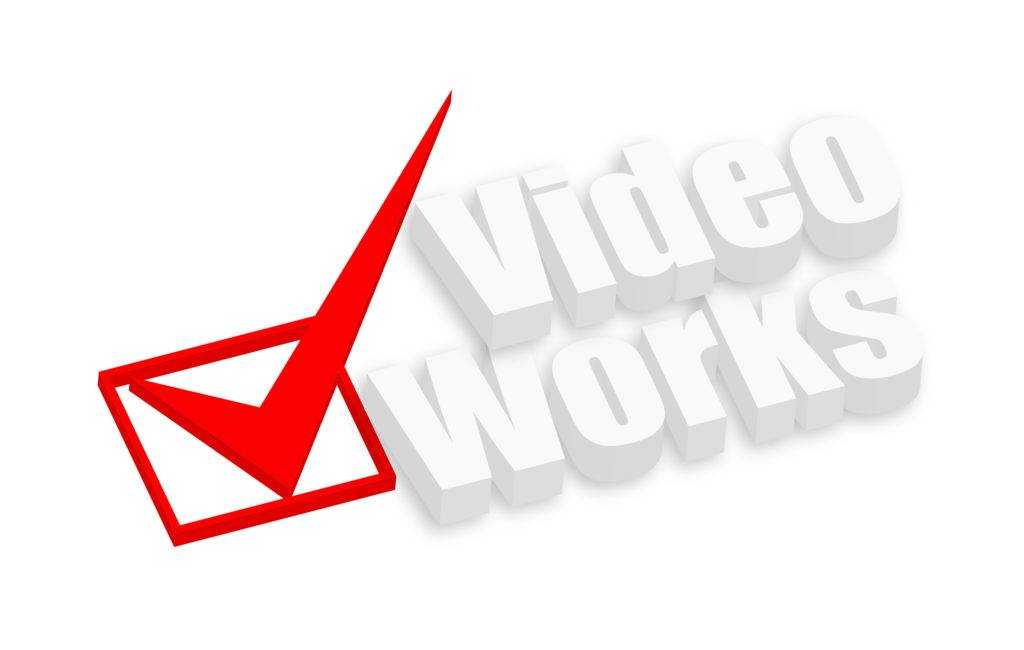 What is this about?
We turn your blog posts into short videos narrated in a conversational way. You can distribute these videos to grow your YouTube channel or publish on your blog.
YouTube is the world's second largest search engine. With our SEO-optimized, professionally-made videos, you can get the most out of a totally new traffic channel.
If that's not enough, you can add video to your website. This will increase your engagement and dwell time, improving your Google rankings!
Full Feature HD Video Content
What you get with your order:
Your post turned into a video script

Professional spokesperson

Professional images, video, and title cards

CTA included at the video's end

HD Quality video export, ranging from 2 to 4 minutes long
How it Works
Make Your Order
When you make your order, include a few details, including a link to the original blog post you want to use. If you need a post, you can take a look at our Blogger service!
Video Production
We'll make your content into a quality video script. After that, we film, edit, and produce a quality video for you.
HD Export and Delivery
Once we're finished, we'll send you an HD quality export. You can upload this to YouTube, your website, or anywhere else you like. We'll also include an SEO optimized title and description, including tags for the upload.
Video Sample
FAQ
What do I need to start?
All you need is your original blog post that we can make into a script. If you need a post, you can take a look at our Blogger service!
Can I see an example of a blog post with its video?
Yes, you can! Here is an example of how we took the post, turned it into a video content, and embedded that video on the blog. And if you want to see both together, take a look at the pairing here.
Where does the footage come from?
We use stock footage from several respected sources for our B-roll. The B-roll will be closely matched with your topic and niche. Our sources offer us an incredible variety of footage options.
Can you do videos longer than 5 minutes?
Our current process does not support videos longer than 5 minutes. Our research has found that many viewers drop off before this point, and it would be cost-prohibitive to write, film, and edit a longer video.
How long should the seed content be?
Your post should be at least 500 words. As you'd expect, the longer the post, the longer the script. Sometimes with longer content (3,000 words and more), our script will cover the main points in summary.
Can you have someone demonstrate my product in the video?
Unfortunately, this isn't a service we offer at this time. Our service is geared toward blog posts, and how-to videos are beyond the range of what we can offer.
My brand depends on using a female/male spokesperson. Can I make a special request?
We do our best to accommodate these special requests. Requests like this need to be made at the time the order is placed. You can place the order and make any requests at contact@localfinder.biz.
Can you include my own images, footage, and company logo in the video?
Unfortunately, we can't accommodate this request at this time. We are working on making this available in the future.