According to ComScore, more than 100 million Internet users view videos online each day.  This number is not only growing, but people also watch videos on their mobile devices, and these videos play a role in their purchasing decisions.
In other words, videos should be a part of any online marketing strategy.  It's not surprising that so many users enjoy videos – after all, the internet is a visual medium and the marriage of motion pictures, graphics, and audio is the height of the platform.
The problem for many small businesses is coming up with a local video marketing strategy that is effective and budget-friendly.  As a small business owner, you may not have a huge marketing budget to play with.  How can you compete with larger companies that have thousands of dollars to funnel toward online video marketing?
The first thing to understand is that you do not need a lot of money to make compelling video content.  You do, however, need a solid strategy in order to get the most bang for your buck.  Here are a few tips to help you get started.
Solve a Problem
Your customers (and prospective customers) are looking for you to solve some kind of problem.  They wonder if their eight-year-old daughter already needs braces and they need your expertise as an orthodontist.  They don't know how to resolve their growing snoring issue and they're looking for a qualified ENT like you.  They need a lawyer specialized in litigation, or criminal law or personal injury, they need to find you.
Example: 
Your customers don't care so much about the goods or services you sell as they do about the problems they face and how you can solve them.  This is a great place to start when it comes to your local video marketing campaign.
As a local business, you are actually ideally suited to create such content.  You are part of a local community and if you're connected and involved, you're well aware of specific problems facing the local population.  This gives you an advantage over outsiders, like larger competitors, that aren't necessarily based in your area.
Use your advantage to create videos that speak directly to the local population, letting them know that you understand their problems, that you can relate, and that you have the solutions they're seeking.
Tell a Story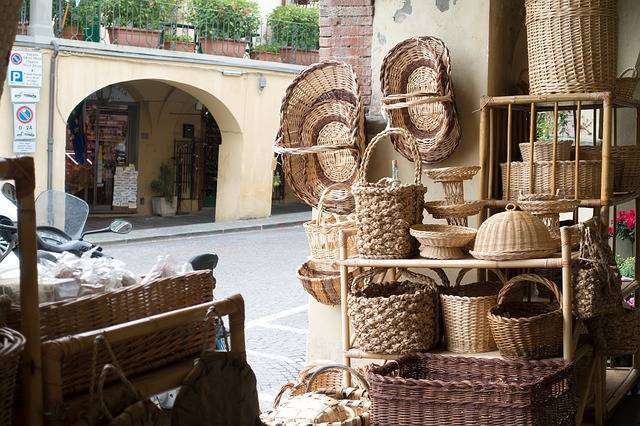 A video is a unique medium for storytelling because you have the opportunity to convey so much information with powerful images, evoke emotions with appropriate music, and generally get your message across more quickly and completely than you would with, say, print advertising.
Everyone enjoys a good story, but how can you tell yours through video?  You need to find creative ways to engage and entertain viewers while still promoting your brand message, your products, and your business in general.
You're not exactly penning 'Game of Thrones' here, but you do need to find ways to make your video content relatable to your customers, as well as compelling.  For the purposes of local video marketing, this entails understanding your demographic and using that knowledge to craft stories that will speak to their sensibilities.
Create Interaction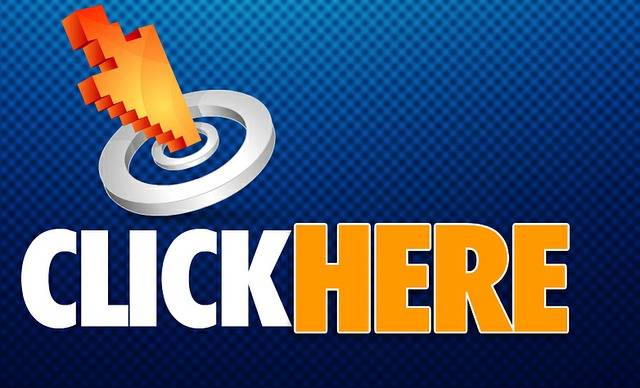 Engagement can be increased through interactivity.  Once you've caught the attention of viewers through stellar videos, take your local video marketing strategy to the next level by adding interactive elements.
The simplest form of interactivity is including links in your video, along with a call to action (i.e. "click the link").  However, you could also include quizzes or surveys, contests, or even the opportunity for users to select options that allow them to control the direction of the video to suit their preferences (like choosing your own adventure), making video content much more engaging, personal, and relevant.
Optimize
Any online marketing strategy should include optimization, and your local video marketing campaign is no exception.  Proper titles, tags, descriptions, keyword usage, and embedded data (like links) can all help you to better promote your video, rank for related searches, and target your local market.
Hire a Local Video Marketing Specialist
As a small business owner you wear plenty of hats, but with your focus squarely on managing business operations, you may not have time to take on the role of video marketing professional.  For this reason, you should spring for a specialist to take on the burden for you.
You could certainly create your own video treatments and then hire storyboard artists, camera operators, and post-production professionals piecemeal to bring your vision to life.  However, a service that takes care of all of these elements could end up saving you time, money, and hassle in the long run.
Click here to read more : Internet Marketing Service Los Angeles
Thomas Ferriere
An Error Was Encountered
Enter the URL of any landing page or blog article and see how optimized it is for one keyword or phrase.