More reviews with less effort from you!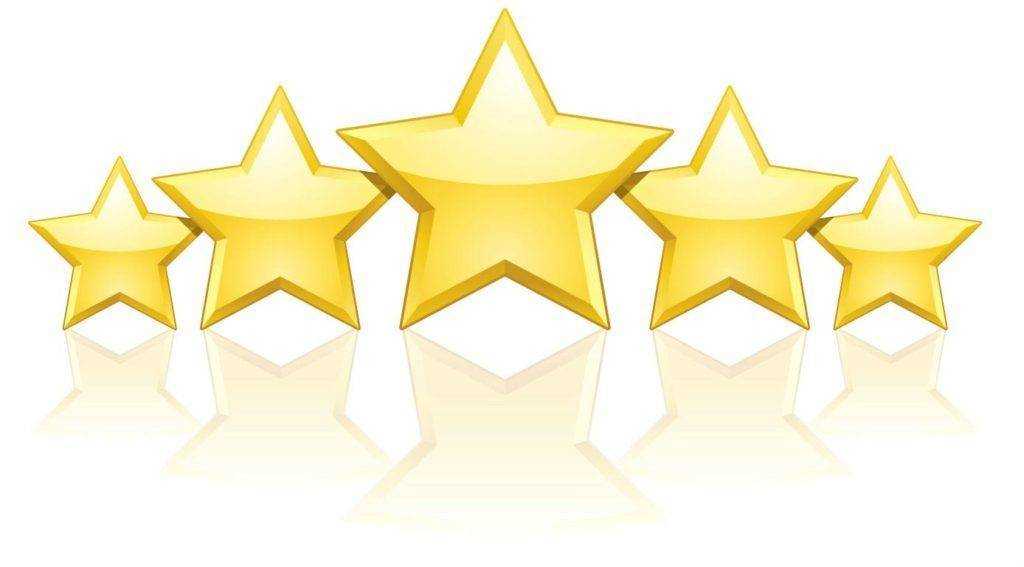 Reviews can save your online reputation. They can also ruin your reputation. Unfortunately, most students with the motivation to leave a review will leave negative reviews. Our Reputation Management Software helps you get more positive reviews and gives you the chance to privately deal with any negative reviews!
Earn More Reviews the Easy Way
One little piece of code lets you collect reviews wherever you like. It can be on your emails, on your Thank You page, or in your email list. Positive reviews (4 or 5 stars) are prompted to leave a review on any site you choose. Lower ratings are prompted to send you a private message—which gives you a chance to deal with their problem.
Reviews on the Most Important Sites
Our platform allows you to select the sites you want positive reviews to appear on. We have over 50 options for you—Google, Yelp, Facebook, and more!
Avoid Bad Reviews
Most of the time, bad reviews come from misunderstandings that could be prevented. Our rating system prompts any unsatisfied student to contact you privately. This way you can catch the problem before they make a public review.
Track Your Reputation
Our software allows you to monitor when you receive reviews, giving you the chance to respond when you need to.
Reporting
The software generates periodic reports for you, which can appear in PDF or web-based form. These reports will cover:
      Your organization's average rating

      Distribution of ratings

       The volume of reviews (and their distribution)

      Overall data on reviews and ratings over time

      Details concerning individual reviews
Automatic Social Media Posting
Our software allows you to automatically share positive reviews on social media. Connect your social media accounts, schedule timing, and the software does the rest!
How Does it Work?
   Sign Up and Install Our Widget
Install our widget and put it where you like. It can be on your website, in your emails, or wherever you want. Then custom-select the sites where you want more positive reviews.
   Get Customer Ratings
Students rate you from 1 to 5 stars. A rating of 1 to 3 stars prompts the reviewer to contact you, helping you avoid negative reviews. All 4- or 5-star ratings are prompted to leave a public review on the sites you chose.
   Watch Your Review Scores Jump
Your review scores increase on the sites you picked. This helps your conversions and builds trust with prospects. And if that's not enough, you can display the positive reviews on your website to enhance social proof!