The Best Press Release Service Around
Get your brand featured on authority sites like Boston Globe, ABC, Fox, and more!
What is a Press Release?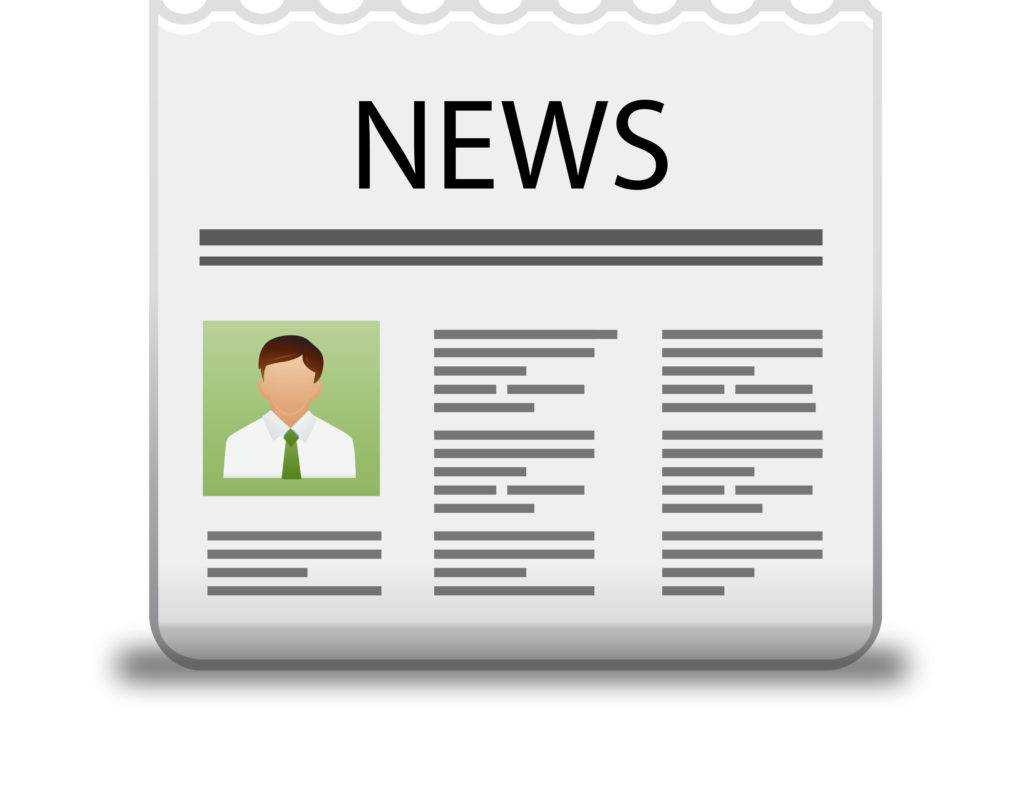 Press releases are the gold standard for white hat SEO. We take your business, an event, or whatever you like, and turn it into a quality news article.
Then we seed the press release through many high-quality news outlets—including the Associated Press, Lexis Nexis, Comtex, and more. After that, more outlets pick up your release and share it on their site—giving you many quality links from diverse, authoritative sites.
These links bring your site authority, trust, and a diverse link profile.
Effective, Diverse Links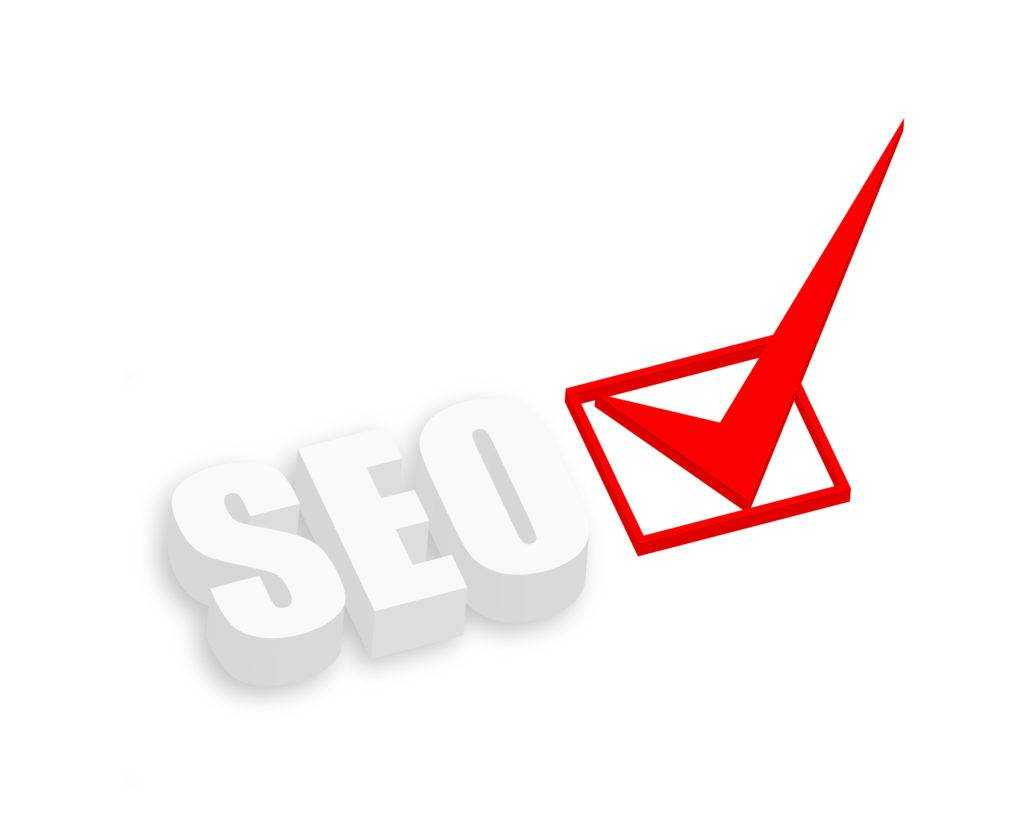 A good press release earns you some highly authoritative and trustworthy links—two things that Google loves!
How does it happen? When these authority news outlets pick up your press release, you'll be getting authority links from domains with a domain authority of 20 to 90, or even more! These aren't subdomains.
In addition, this is a great way to diversify your anchor text. Example: let's say you have too many exact match anchors. A press release is the most effective way to diversify with in-content links!

Social Proof Benefits
Even beyond the SEO benefits, one of the best things about our distribution is that you'll get links on major domains from sources like ABC, CBS, and NBC.
When you have these links, you can put these reputable brand logos on your site in a "featured by" section—earning you major credibility. Then you can distribute the links to these major sites on your social media counts, spreading your credibility even further!
How Does it Work?
   You Give us Your Information
We need to know what your press release needs to be about. Let us know your subject, keywords, URLs, and any special requests you may have.
   We Write and Distribute the Article
Our professional team of U.S. writers will put together a quality press release. After that, we distribute the release to our network of journalists—including the Associated Press.
   PDF Reporting
Your release is featured on hundreds of quality news sites. About 7 to 10 days after your release is approved, you'll receive a distribution report from us. You may continue to see even more links after that, often for months afterward.